Brown's In the Community
---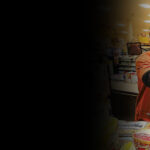 In despair, sitting at her kitchen table in Chester, Dayna Chandler, 33, began this calculation: Maybe her three children would be better off if she were dead. A former bank teller, she had a criminal conviction for theft, had been in prison, and hadn't been able to keep a job for four years, not with that […]
Read More....
---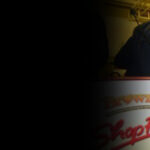 Political and community leaders turned out to mark the unveiling of the renovated Brown's ShopRite of Cheltenham. The newly renovated 75,000-square foot store was unveiled Wednesday morning, and features expanded offerings such as an International Market, and a new seafood department. "We went to great lengths to offer options to help people live a healthier […]
Read More....
---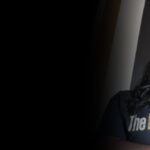 As the first wave of the pandemic was raging and businesses were reeling from the shutdown, a group of Philadelphia-area business leaders brainstormed ways to help. While state and federal financial aid were supposedly available, many mom-and-pop enterprises struggled to access the money. With experience in industries ranging from supermarkets to corporate law, the group came up […]
Read More....
---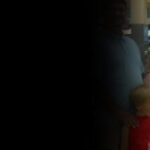 Brown's ShopRite of Roxborough, in collaboration with U.S. Global Glow and the Make-A-Wish Foundation, granted a special little boy an exciting wish. Jared, a 9-year-old boy with cancer received his wish for an above ground pool this summer through Make-A-Wish Foundation, long known for the charitable wishes they bestow on children with life-threatening medical conditions. […]
Read More....
---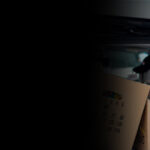 Brown's Super Stores throws out almost no food from any of its 12 Philadelphia area grocery stores; it doesn't even have dumpsters for food. That's because what started as a relatively small food donation project years ago, in partnership with nearby churches and other community organizations, scaled to an effort involving two food rescue organizations […]
Read More....
---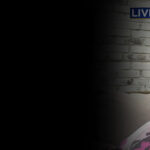 It's hard to believe that one year has flown by ever since Vittoria Woodill stopped eating out for Taste with Tori segments and started ordering delivery to her door. So on this throwback Thursday, Tori is joining us from her backyard, reliving her first Takeout with Tori featuring The Better Box, LLC. Throwing it back […]
Read More....
---
They were known as "juvenile lifers" — teens once sentenced to mandatory life without parole, but on Monday they were given a fresh start. This special program helps these teen, along with other ex-offenders, find a second chance at life. "So today is a good day. It's a fantastic day," said Paulette Carrington the first woman […]
Read More....
---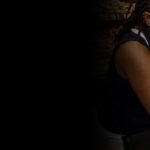 Nearly 24 million Americans live in food deserts, low-income neighborhoods with no access to affordable, fresh, healthy food. As a result, people who live in these areas often have poor diets that can lead to higher levels of obesity and other diet-related diseases. Fourth generation grocer Jeff Brown wants to change that. He's opened seven ShopRite […]
Read More....
---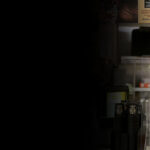 The coronavirus pandemic was ravaging companies and government money was nowhere in May 2020, when a group of business leaders created the Pennsylvania 30-Day Fund to offer grants and forgivable loans to small businesses. Jeff Brown, who owns a dozen supermarkets in the Philadelphia region, said he and other fund founders took the vetting process […]
Read More....
---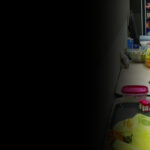 Three days a week, Jeffrey Brown wanders the aisles of grocery stores, through the dairy department and frozen food, the cereals and snacks and the produce. He watches what people choose to eat, whether and how they read ingredient labels, whether they find what they want. He lunches at simple tables near salad bars and prepared-food […]
Read More....
---