Brown's In the Community
---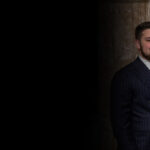 Even if you don't live in Greater Philadelphia, you may be familiar with Jeffrey Brown, a fourth-generation grocer who is chairman and CEO of Brown's Super Stores. About half of the 12 ShopRite and Fresh Grocer stores Jeff operates are located in "food deserts" — urban areas where residents lack access to stores selling fresh […]
Read More....
---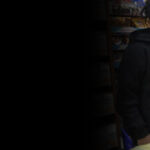 When Micah Harrigan started selling flavored lemonade at the age of eight, he had no idea that his business would grow so quickly. Now he's planning to sell his lemonade from a food truck. Micah has received a $1,025 donation from Jeff Brown, president of Brown's SuperStores, for his truck.
Read More....
---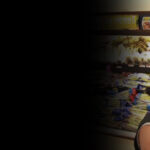 Jeffrey Brown tells the story of what drives the mission of Brown's Super Stores…authentic products like our delicious sweet potato pies, connecting with people of the community, the "Wall of Values", and being involved with leaders of the community to solve problems. In this video you can also listen to community leaders and what the […]
Read More....
---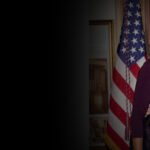 In 2009, Jeffrey and Sandy Brown created a 501C(3) called UpLift Solutions. The nonprofit would be dedicated to improving access to basic needs for low income communities through grocery store development and assisting with this goal across the country. One of its three program areas is Sustainable Food Systems, which offers grocers, nonprofits, government and […]
Read More....
---