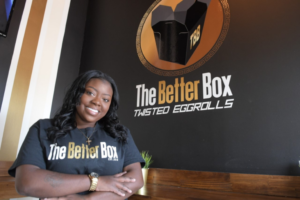 As the first wave of the pandemic was raging and businesses were reeling from the shutdown, a group of Philadelphia-area business leaders brainstormed ways to help.
While state and federal financial aid were supposedly available, many mom-and-pop enterprises struggled to access the money. With experience in industries ranging from supermarkets to corporate law, the group came up with its own solution.
In May, they launched the Pennsylvania 30 Day Fund.