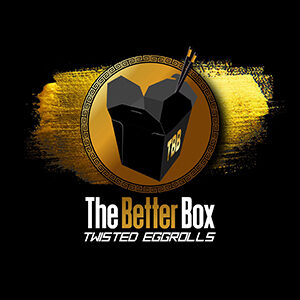 Better Box
Better Box is a classic Chinese take-out option with a Philly twist, creating Asian Fusion on another level. With two classic menu items put together, we created a perfect culinary marriage. Our menu features a wide variety of custom eggrolls. With flavors like Philly Cheesesteak and Firecracker Salmon, you are in for a culinary treat. All of our products are handmade with the freshest, high quality ingredients available. We provide quality you can trust with recognizable ingredients you can count on. Find us at Cheltenham and Island Avenue ShopRite locations!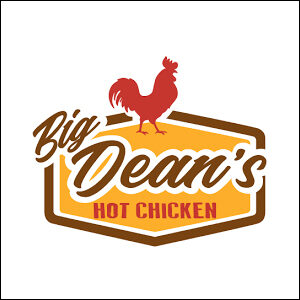 Big Dean's Hot Chicken
Created by award winning chef Dean Dupuis, Big Dean's Chicken puts a sharp focus on perfecting the balance of hot, sweet, creamy, and crunchy that you'll get in each bite. Inspired by Nashville Hot style chicken, Big Dean's Chicken includes timeless southern staples with locally sourced bakery buns, and a few secret ingredients that take this chicken to the next level. With items like fried chicken and fried chicken sandwiches, Texas toast, waffle fries, homemade pickles, and coleslaw, there is something for everyone to enjoy. Stop by the ShopRite of Roxborough to try any of these great offerings!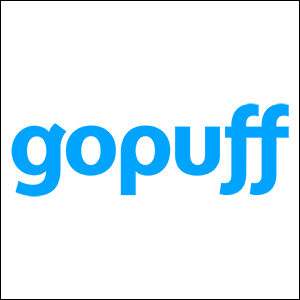 Go Puff
Gopuff is an innovate delivery service for food and drink items, cleaning supplies, home needs, OTC medication, and more. Delivered right to your door, Gopuff's micro-fulfillment centers allow for quick service 24/7. Gopuff and Brown's have partnered to have easy access to the treats you know and love from our ShopRite stores. Find your favorite Brown's Chef's Market treats on the app and have them delivered right to your doorstep any time of the day or night!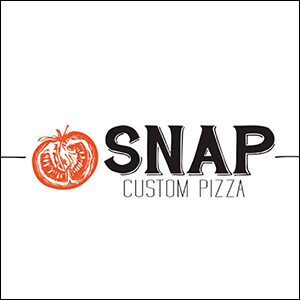 Snap Pizza
Offering custom and Made to Order pizzas and salads, Snap pizza uses the freshest, best quality ingredients to create any combination you're craving. Visit our Roxborough ShopRite location or order online and make your own pizza creation.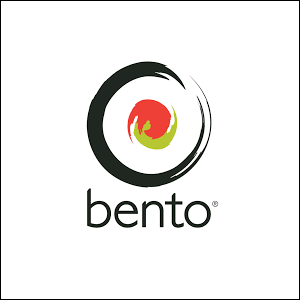 Bento Sushi
Bento Sushi is North America's second largest sushi brand providing the highest quality packed sushi and ready to heat or made to order hot Asian food. We are a multi-channel business that allows us the ability to provide exclusive and unique relationships with our business partners and in turn create the perfect menu for our customers. Our sushi products and hot Asian foods are made fresh, on site daily by Bento chefs. Find our products in our Roxborough, Wyncote, Cheltenham, and Fox Street ShopRite locations!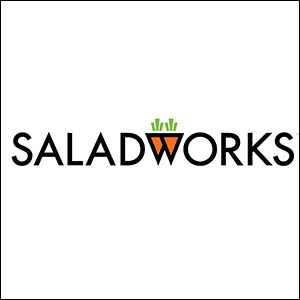 Saladworks
Providing made-to-order entrée salads, wraps, soups, and sandwiches, Saladworks is a fast casual restaurant with healthy alternatives to traditional fast-food items. ShopRite features Saladworks kiosks as well as prepackaged salads in several of our stores. Pick up your own salad in any of our The Fresh Grocer of Wyncote, or the Parkside, and Island Avenue ShopRite locations.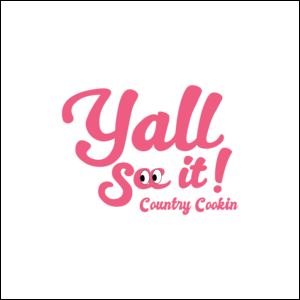 Local entrepreneur, Saudia Schuler, offers her take on classic menu items featuring well known Southern favorites. Loved by both the local community and across the region, Country Cookin' offers homemade, mouthwatering meal choices, like mac and cheese and candied yams. Stop by Country Cookin' for delicious food and an experience you won't forget at The Fresh Grocer Monument Road!