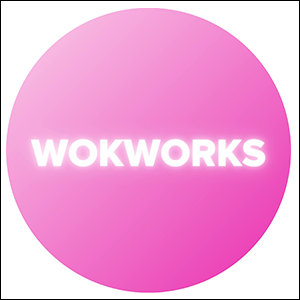 Wokworks
Wokworks is fresh, healthy, wok food based in Philadelphia. They specialize in custom southeast Asian rice, veggie, and noodle bowls operating both ghost kitchens and a fleet of food carts and trucks. Wokworks is a modern Asian food shop: natural, tasty, and fun. Nothing complicated–choose your favorites, watch the fiery action, and wok on. It's deliciously simple and crafted for the fast foodie. Available in our Cheltenham and Roxborough stores.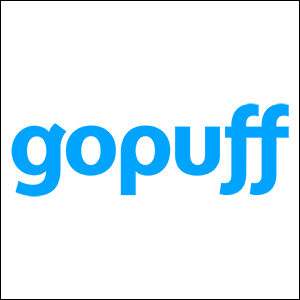 Go Puff
Gopuff is an innovate delivery service for food and drink items, cleaning supplies, home needs, OTC medication, and more. Delivered right to your door, Gopuff's micro-fulfillment centers allow for quick service 24/7. Gopuff and Brown's have partnered to have easy access to the treats you know and love from our ShopRite stores. Find your favorite Brown's Chef's Market treats on the app and have them delivered right to your doorstep any time of the day or night!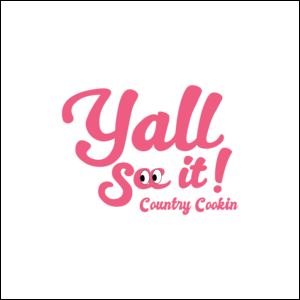 Local entrepreneur, Saudia Schuler, offers her take on classic menu items featuring well known Southern favorites. Loved by both the local community and across the region, Country Cookin' offers homemade, mouthwatering meal choices, like mac and cheese and candied yams. Stop by Country Cookin' for delicious food and an experience you won't forget at The Fresh Grocer Monument Road!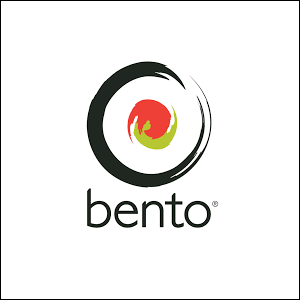 Bento Sushi
Bento Sushi is North America's second largest sushi brand providing the highest quality packed sushi and ready to heat or made to order hot Asian food. We are a multi-channel business that allows us the ability to provide exclusive and unique relationships with our business partners and in turn create the perfect menu for our customers. Our sushi products and hot Asian foods are made fresh, on site daily by Bento chefs. Find our products in our Roxborough, Wyncote, Cheltenham, and Fox Street ShopRite locations!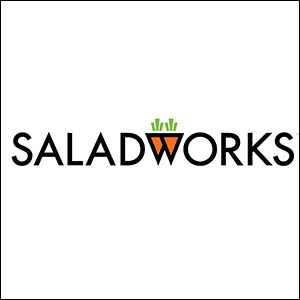 Saladworks
Providing made-to-order entrée salads, wraps, soups, and sandwiches, Saladworks is a fast casual restaurant with healthy alternatives to traditional fast-food items. ShopRite features Saladworks kiosks as well as prepackaged salads in several of our stores. Pick up your own salad in any of our The Fresh Grocer of Wyncote, or the Parkside, and Island Avenue ShopRite locations.