Browns In Our Stores
---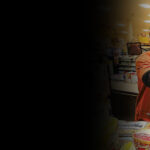 In despair, sitting at her kitchen table in Chester, Dayna Chandler, 33, began this calculation: Maybe her three children would be better off if she were dead. A former bank teller, she had a criminal conviction for theft, had been in prison, and hadn't been able to keep a job for four years, not with that […]
Read More....
---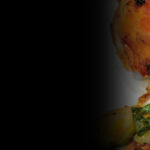 As we entered the supermarket, I was having doubts. What had I gotten us into? To our left, was a section packed with beer – craft beers from far and near, IPAs, and the old familiars – and straight ahead was the produce section. But right in the middle was a lovely table set for […]
Read More....
---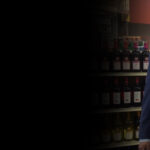 The 50,000-square-foot space was completely remodeled and recently celebrated a grand reopening. Updates include wider, well-lit aisles; a fully renovated deli; made-from-scratch baked goods; grab-and-go meal options; a full beer and wine selection; and the ability to shop from home and have groceries delivered or available for pick-up. According to Brown, there have also been […]
Read More....
---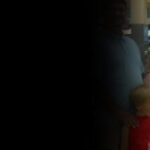 Brown's ShopRite of Roxborough, in collaboration with U.S. Global Glow and the Make-A-Wish Foundation, granted a special little boy an exciting wish. Jared, a 9-year-old boy with cancer received his wish for an above ground pool this summer through Make-A-Wish Foundation, long known for the charitable wishes they bestow on children with life-threatening medical conditions. […]
Read More....
---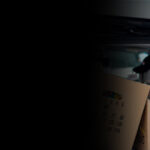 Brown's Super Stores throws out almost no food from any of its 12 Philadelphia area grocery stores; it doesn't even have dumpsters for food. That's because what started as a relatively small food donation project years ago, in partnership with nearby churches and other community organizations, scaled to an effort involving two food rescue organizations […]
Read More....
---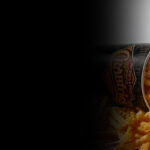 Brown's Super Stores opened an outpost of Philadelphia-based Chickie's & Pete's crab house in a ShopRite store here, the retailer announced on its Facebook page. The Chickie's & Pete's Express menu includes the restaurant's signature crabfries, crab pretzel and Lisa's blonde lobster pie pizza, as well as crab legs, mussels and chicken wings. The restaurant also […]
Read More....
---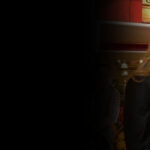 Brown's Super Stores has officially opened the doors to the new ShopRite of Fox Street. Brown's Super Stores officials hosted a grand opening on Thursday morning that drew politicians and civic leaders. The 71,000 square foot supermarket anchors Bakers Square, located on the former Tasty Baking Factory site in the Allegheny West section of Philadelphia. […]
Read More....
---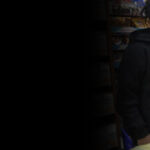 When Micah Harrigan started selling flavored lemonade at the age of eight, he had no idea that his business would grow so quickly. Now he's planning to sell his lemonade from a food truck. Micah has received a $1,025 donation from Jeff Brown, president of Brown's SuperStores, for his truck.
Read More....
---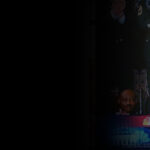 In 2010, Jeffrey Brown, the founder of Brown's Super Stores, was featured in President Obama's State of The Union address, for his achievements in making quality food available for less advantaged communities. He was invited to sit in First Lady Michelle Obama's box during the ceremony! Click here to read about the event in the […]
Read More....
---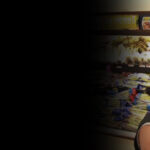 Jeffrey Brown tells the story of what drives the mission of Brown's Super Stores…authentic products like our delicious sweet potato pies, connecting with people of the community, the "Wall of Values", and being involved with leaders of the community to solve problems. In this video you can also listen to community leaders and what the […]
Read More....
---