News With Jeff Brown
---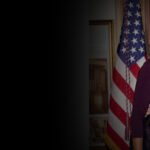 Jeff Brown, a fourth generation grocer, has made a national name for himself through his efforts to bring community-centered grocery stores to food deserts. Brown was even recognized by President Barack Obama at the 2010 State of the Union Address, where he attended as a guest of the First Lady. With more than 30 years […]
Read More....
---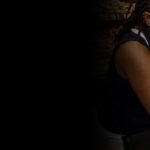 Nearly 24 million Americans live in food deserts, low-income neighborhoods with no access to affordable, fresh, healthy food. As a result, people who live in these areas often have poor diets that can lead to higher levels of obesity and other diet-related diseases. Fourth generation grocer Jeff Brown wants to change that. He's opened seven ShopRite […]
Read More....
---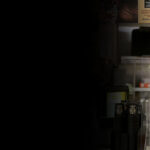 The coronavirus pandemic was ravaging companies and government money was nowhere in May 2020, when a group of business leaders created the Pennsylvania 30-Day Fund to offer grants and forgivable loans to small businesses. Jeff Brown, who owns a dozen supermarkets in the Philadelphia region, said he and other fund founders took the vetting process […]
Read More....
---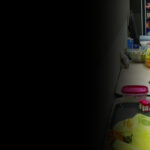 Three days a week, Jeffrey Brown wanders the aisles of grocery stores, through the dairy department and frozen food, the cereals and snacks and the produce. He watches what people choose to eat, whether and how they read ingredient labels, whether they find what they want. He lunches at simple tables near salad bars and prepared-food […]
Read More....
---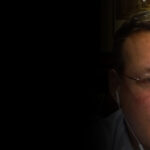 You have to wonder when—if!—Jeff Brown ever sleeps. The CEO of Brown's Super Stores, which includes 12 local supermarkets, many in food deserts, has his hands and heart invested in a staggering array of meaningful projects around Philly. And on Thursday night, he joined Citizen co-founder Larry Platt for a virtual chat to talk about the lessons […]
Read More....
---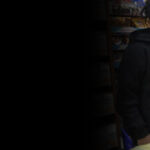 When Micah Harrigan started selling flavored lemonade at the age of eight, he had no idea that his business would grow so quickly. Now he's planning to sell his lemonade from a food truck. Micah has received a $1,025 donation from Jeff Brown, president of Brown's SuperStores, for his truck.
Read More....
---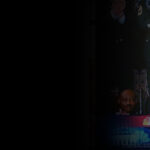 In 2010, Jeffrey Brown, the founder of Brown's Super Stores, was featured in President Obama's State of The Union address, for his achievements in making quality food available for less advantaged communities. He was invited to sit in First Lady Michelle Obama's box during the ceremony! Click here to read about the event in the […]
Read More....
---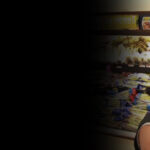 Jeffrey Brown tells the story of what drives the mission of Brown's Super Stores…authentic products like our delicious sweet potato pies, connecting with people of the community, the "Wall of Values", and being involved with leaders of the community to solve problems. In this video you can also listen to community leaders and what the […]
Read More....
---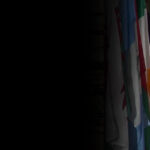 On October 19, 2012, Babson College inducted Class of 1986 Alumni Jeffrey Brown into their Babson Alumni Entrepreneur Hall of Fame, for his entrepreneurial achievements. In the university's press release, they acknowledged his efforts and recognized his numerous awards as the CEO of Brown's Super Stores. See the induction ceremony below:
Read More....
---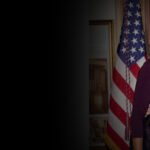 In 2009, Jeffrey and Sandy Brown created a 501C(3) called UpLift Solutions. The nonprofit would be dedicated to improving access to basic needs for low income communities through grocery store development and assisting with this goal across the country. One of its three program areas is Sustainable Food Systems, which offers grocers, nonprofits, government and […]
Read More....
---