---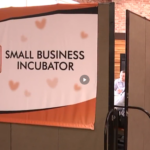 CBS News in Philadelphia recently ran a spotlight about how Brown's is actively working to carry products from more minority owned businesses and how we have started a business incubator program to give back to local businesses. You can read the full article and watch the segment on their website.
Read More....
---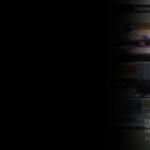 Jeff Brown was recently interviewed on the PBS News Hour. Brown was interviewed by economics correspondent Paul Solman. The focus is on Brown's giving local communities a place to get nutritious food, health services and jobs. Read the full article on pbs.org.
Read More....
---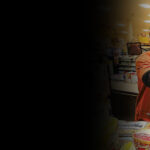 In despair, sitting at her kitchen table in Chester, Dayna Chandler, 33, began this calculation: Maybe her three children would be better off if she were dead. A former bank teller, she had a criminal conviction for theft, had been in prison, and hadn't been able to keep a job for four years, not with that […]
Read More....
---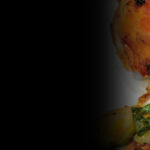 As we entered the supermarket, I was having doubts. What had I gotten us into? To our left, was a section packed with beer – craft beers from far and near, IPAs, and the old familiars – and straight ahead was the produce section. But right in the middle was a lovely table set for […]
Read More....
---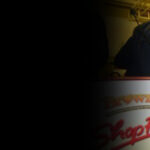 Political and community leaders turned out to mark the unveiling of the renovated Brown's ShopRite of Cheltenham. The newly renovated 75,000-square foot store was unveiled Wednesday morning, and features expanded offerings such as an International Market, and a new seafood department. "We went to great lengths to offer options to help people live a healthier […]
Read More....
---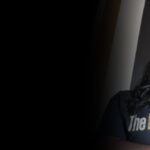 As the first wave of the pandemic was raging and businesses were reeling from the shutdown, a group of Philadelphia-area business leaders brainstormed ways to help. While state and federal financial aid were supposedly available, many mom-and-pop enterprises struggled to access the money. With experience in industries ranging from supermarkets to corporate law, the group came up […]
Read More....
---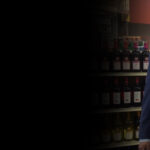 The 50,000-square-foot space was completely remodeled and recently celebrated a grand reopening. Updates include wider, well-lit aisles; a fully renovated deli; made-from-scratch baked goods; grab-and-go meal options; a full beer and wine selection; and the ability to shop from home and have groceries delivered or available for pick-up. According to Brown, there have also been […]
Read More....
---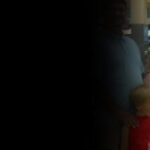 Brown's ShopRite of Roxborough, in collaboration with U.S. Global Glow and the Make-A-Wish Foundation, granted a special little boy an exciting wish. Jared, a 9-year-old boy with cancer received his wish for an above ground pool this summer through Make-A-Wish Foundation, long known for the charitable wishes they bestow on children with life-threatening medical conditions. […]
Read More....
---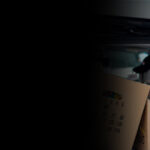 Brown's Super Stores throws out almost no food from any of its 12 Philadelphia area grocery stores; it doesn't even have dumpsters for food. That's because what started as a relatively small food donation project years ago, in partnership with nearby churches and other community organizations, scaled to an effort involving two food rescue organizations […]
Read More....
---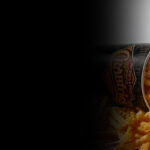 Brown's Super Stores opened an outpost of Philadelphia-based Chickie's & Pete's crab house in a ShopRite store here, the retailer announced on its Facebook page. The Chickie's & Pete's Express menu includes the restaurant's signature crabfries, crab pretzel and Lisa's blonde lobster pie pizza, as well as crab legs, mussels and chicken wings. The restaurant also […]
Read More....
---