The Pudding Guy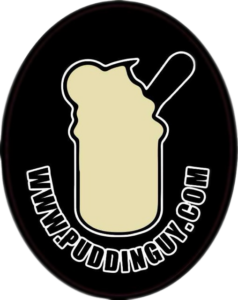 It's Time to Party with the Puddin Guy!
I'm Will Smith the Puddin Guy where,
"The Proof is in the Puddin"! Taking a old cool classic like banana pudding and putting a spin to it. Creating flavors like caramel apple pie, Strawberry Cheesecake and the crowd's favorite, Lemon Jawn!
With my passion to service people, Puddin Guy serves at his church as a deacon, as a youth leader and as a gospel rapper to inspire many to chose LIFE which is in Jesus Christ!