Rel' Eats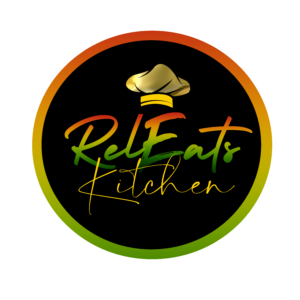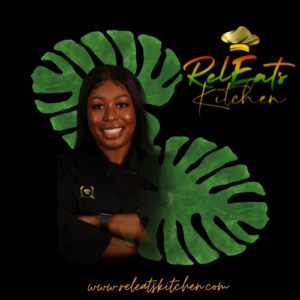 Danielle, AKA Chef Dani is the owner of Rel' EatsTM @rel.eatskitchen!
Chef Dani is a Personal Chef and Caterer. Some of her services include Full-Service Catering, Meal Preparation, Cooking Classes, and Private lessons, as well as Private Dining Experiences! Now featuring Rel's Signature products that include Seasonings, Sauces, and more! Chef Dani learned to cook at a young age from her family, using fresh produce from their own backyard and traditional ingredients to make delicious dishes from the West Indies. These experiences first introduced her to the benefits of sustainability and the togetherness that cooking could bring to communities.
Rel' Eats specializes in preparing Caribbean-Fusion cuisine, serving delicious dishes that stem from flavors of the West Indies and the Caribbean, while fusing flavors from Asian, Latin, Southern cuisines, and more. She is completely self-taught and hopes to change the narrative on everyone's access to fresh, nourishing, delicious food in inner cities while educating on food and social injustices. Chef Dani strives to combat food insecurity by providing access to fresh produce and cooked meals through coordinating Events and Outreach for the Black Chef Movement and donating to various organizations. All while teaching those of all ages how to cook using Rel's recipes.
Chef Dani takes pride in making sure that all of her clients get the #releatsexperience. Whether it's helping them plan a special anniversary dinner, teaching them how to cook, or developing delicious balanced meals, she always does it with Rel' Love!
Give us a follow on Instagram @Rel.eatskitchen